POP Plastic Surgery Hospital aims to reverse the aging process and restore a youthful appearance. Eyes are often the first facial feature to be noticed and development of first impressions. Our eye & facial rejuvenation treatments are designed to reverse a tired appearance, erase signs of aging and give the face a brighter, refreshed look.
AVAILABLE TREATMENT OPTIONS
anti-aging eye REJUVENATION treatments (blepharoplasty)
Excess skin of the upper eyelids that interferes with your vision.
Eyelash touching the surface of the eye.
Muscle weakness of the elevating muscle of the upper eyelid.
Puffy appearance on the lower lids.
Key benefits of OUR blepharoplasty
Minimize swelling and bruising with the use of very fine sutures.
Minimize surgery scars with minimal incisions.
Customized treatment designed to address specific concerns.
Functional & Aesthetic Improvements.
Eye rejuvenation treatment #1
Sub-brow excision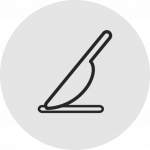 30 MINUTE
SURGERY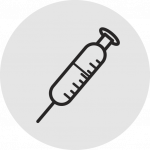 LOCAL OR
SHORT-SLEEP
ANESTHESIA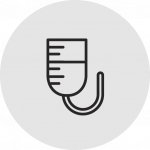 Outpatient
SURGERY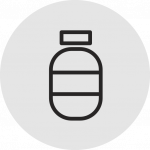 2 FOLLOW UP
VISITS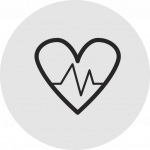 STITCHES
REMOVED AFTER
7 DAYS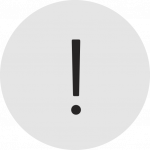 RETURN to
work IN
7 DAYS
The skin in our upper eyelid skin descends with time and age, especially in the lateral area. The droopy skin underneath brow line can hide your beautiful eyelid crease or can impair your eyesight. This procedure removes the skin beneath the brow line to rejuvenate the upper eyelid.
Steps to Pop Sub-brow Excision

THE DIFFERENCE IN OUR SURGICAL TECHNIQUE
Surgery can last between 1 – 2 hours. Patients can go back to their hotel/accommodation after surgery and are advised to limit movement for up to 2 days. There will be some bruising and swelling that may be present on other areas of the face, such as the cheeks. Patients will be able to go back to a normal routine within a week. Strenuous activities must be avoided as it may affect healing. It is quite normal to feel as though the face is out of symmetry, but within 3 – 6 months, patients will see the optimized results, and look and feel younger with a rejuvenated outcome.
Eye rejuvenation treatment #2
Upper blepharoplasty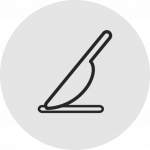 50 MINUTE
SURGERY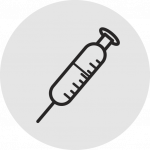 SLEEP OR
LOCAL
Anesthesia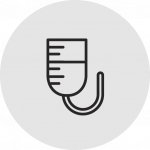 Outpatient
SURGERY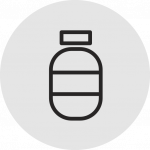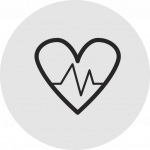 STITCHES
REMOVED AFTER
7 DAYS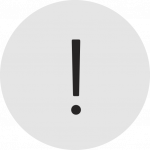 RETURN to
work IN
7 DAYS
An "upper eyelid lift" or Upper Blepharoplasty is designed to remove unsightly excess skin from the upper eyelids and to re-contour the shape of the eyes for a younger appearance. It can eliminate puffiness that makes your face look tired or sad but it can also improve your vision when the loose skin is removed.
Steps to Pop Upper Blepharoplasty

The amount of skin excision is precisely measured before an incision in the lower brow is made to remove the excess skin and muscle. Descending muscle in the upper lid is also tightened and fixed to the periosteum. The incision is then closed with sutures to raise the eyelid.
Eye rejuvenation treatment #3
Lower blepharoplasty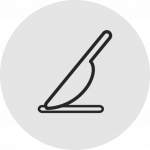 50 MINUTE
SURGERY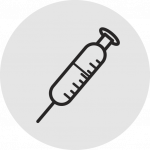 SLEEP OR LOCAL
Anesthesia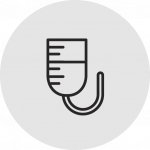 Outpatient
SURGERY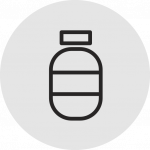 3 Follow up
VISITS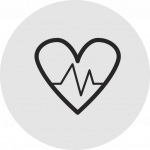 STITCHES
REMOVED AFTER
7 DAYS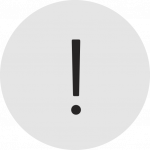 RETURN to
work IN
7 DAYS
With aging, the tissues around your eyes, including some of the muscles supporting your eyelids, weaken. Normal fat that helps support the eyes can then move into the lower eyelids, causing the lids to appear puffy. Fluid also may accumulate in the space below your eyes, adding to the swelling.
Steps to Pop Lower Blepharoplasty

Eye rejuvenation treatment #4
Facelift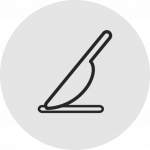 60 minutes
SURGERY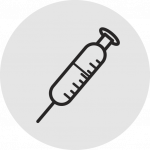 Short-sleep Anesthesia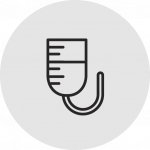 Outpatient Surgery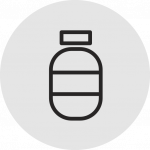 3 FOLLOW UP VISITS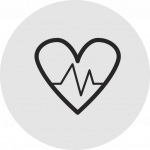 STITCHES REMOVED AFTER 7 DAYS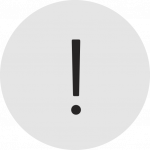 return to work after 7 days
Facelift is a procedure used to reduce the appearance of facial wrinkles and other telltale signs of aging, with the goal of improving the overall appearance of the face and jaw. It lifts and tightens the underlying muscles of the face to create more aesthetically pleasing appearance and rejuvenates the facial shape.
Instant face lift results.
Facial rejuvenation with reduced fine lines and wrinkles.
Elevated cheeks and refined jaw-line.
Increased elasticity in the skin.
Custom Treatments For All Age Groups
Patients between the age of 20 & 30
Presence of Loose Skin Caused By Multiple Elective Treatments:
Improved appearance of descended cheek cause by facial contouring procedure.
Increased elasticity in the skin.
Patients between the age of 40 & 50
Sagging Skin associated with Aging:
Elevated cheeks, defined jawline, & smooth smiles lines.
Rejuvenated appearance with more elasticity in the skin

Achieve a more youthful and dimensional appearance by tightening the jawline and saggy skin to address the changes in the face over time with age.
We perform the procedure under sedation and you can go back to their hotel the same day. It is normal to experience bruising and swelling after the surgery, and patients will feel as if their face is being pulled tight. This subsides within a couple of weeks. Optimal results will be evident after several months. It is important that activities are limited to help create a safe and quick healing.
Post surgery complications
Immediately following a facelift procedure, the patient will feel tightness and a pulling sensation. This is normal as the facial tissues, skin and muscle adjust to their new positions. It is important to choose a reputable cosmetic surgeon that has years of experience in facial cosmetic surgery. A doctor with experience in facial surgery will create natural, smooth results that will last for years to come.
A traditional facelift requires an incision in the hairline, along the inner edge of the ear and trailing back behind the ear into the hair. The scars will be well concealed and heal well and will be practically invisible to the naked eye.