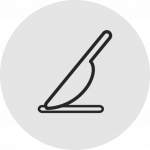 1~1.5 Hour
Surgery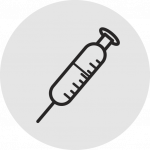 Sleep
Anesthesia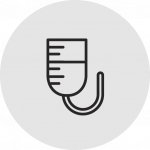 Outpatient
surgery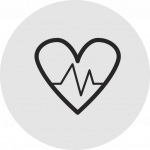 STITCHES
removed after
5~7 days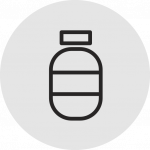 2 follow up
visits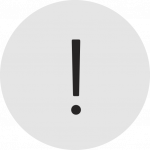 RETURN to work after removing sTitches
OUR CUSTOM "Rhino-Plant" Rhinoplasty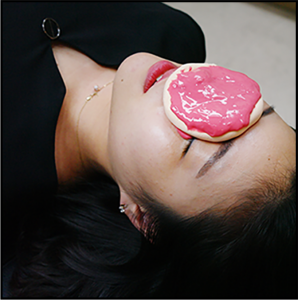 Nasal Mold Cast
Contrast to its general & conventional approach, a thorough shape analysis of the nose is possible by casting a nasal plaster mold.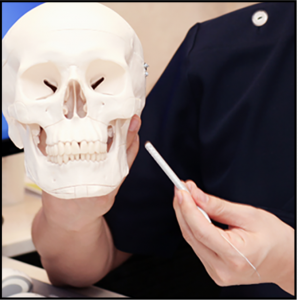 Surgical Planning
The surgeon devises a surgical method that best meet the patient's goal and expected outcome based on the nasal plaster mold.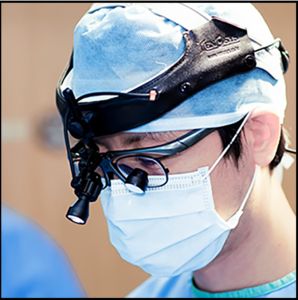 Surgery
Delivers optimized surgical results and patient safety through personalized clinical approach to our patients.
COMMON CONCERNS AND TREATMENTS
Rhinoplasty is an outpatient procedure, meaning there is no overnight stay and you return to your hotel and accommodation the same day. This procedure can be performed under either general or local sleep sedation anesthesia. With general anesthesia, you will be completely unconscious through the operation and with local anesthesia, you will be sedated and your nose will be numbed so you are in a relaxed twilight state and unable to feel the pain.
After surgery, people usually wear nasal packing for the first few days. You can expect swelling and some bruising around the eyes after surgery that will begin improving after the third day. It can last up to two weeks. After you can expect your nose to have a little swelling, which probably only you and your surgeon will notice. This symptom will eventually go away over the next six months, so be patient as you go through the healing process. The final shape of your nose will be apparent after it has completely healed.